About Brochure Broker
Brochure Broker, over 30 years in the business, offers a comprehensive and professional Brochure Display/Distribution service throughout the hospitality industry, with an excellent proven track record. We specialize in promoting tourism in Dublin and countrywide in a most cost effective way through our refined brochure network systems.
Brochure Broker provides coverage and exposure for visitor attractions & tourism venues in excess of 600 locations within Dublin, encompassing Meath, Wicklow and Kildare and a further 400 locations nationwide !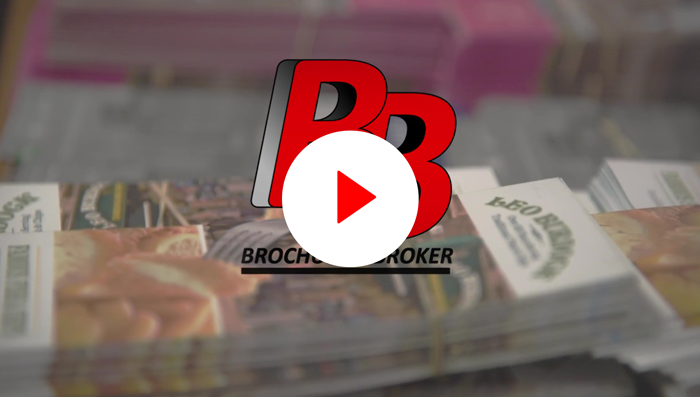 Hotels Hosting a Brochure Broker Stand





Maldron Hotels group, The Ashling Hotel; Templebar Hotel; Radisson Hotels; Jurys Hotel; Spencer hotel; Ballsbridge Hotel; The Marker; Tara Towers; The Arlington; Clarion Hotels; Hilton; Citywest; Gibson Hotel; Jacobs Inn; Isaacs Hostel; Barnacles; StayCity Apartments and many more..
Brochure Display & Distribution
Brochures are the most popular Information source for visitors
No 1 influence of tourists & visitors – Effective
Guaranteed 24/7 Display of your brochures – Always On Duty
Quality service at a reasonable price
Essential to promote your visitor attraction / tourism venue.
Brochure Broker have been looking after our flyer distribution in hotels and other visitor venues for close on ten years. Our brochures have always been displayed without fail and their range of outlets with display stands is, to my knowledge, the most extensive and prominent in the business and new outlet opportunities are added each year. Brochure Broker continues to develop its online presence both through its website, mobile applications and QR availability on its stands.
Pat Liddy , Company Director
Pat Liddy Walking Tours
Brochure Broker have always had a very personal and responsive service for the Little Museum, which means a lot when you are a new business. We would highly recommend them to anyone looking to advertise around the city.
Simon O'Connor , Curator
The Little Museum of Dublin
We have used Brochure Broker for years and will continue to do so. We feel that they are the only company to use to distribute to our target market
Mary-Therese Byrne , Marketing Manager
Dublinia
It is always a pleasure to deal with Brochure Broker. They fully understand our distribution needs and are always flexible in dealing with our requests.
Lee-Ann McCarthy , Tourism Manager
Kildare Village
A big part of our business comes from the tourist trade in Dublin and Brochure Broker has allowed us to target effectively that market with relative ease.
Dara DeBuitlear , Marketing Dept.
Carrolls Irish Gift Shops
The service offered by Brochure Broker has greatly assisted the marketing of Kilkenny Group through the fast and efficient distribution of promotional material. A big thank you to all the team there. We found everyone to be very approachable, flexible and professional. I highly recommend them and look forward to working with them in the future
Marian O'Gorman , CEO
Kilkenny Group
Brochure Distribution is one of the key elements in our marketing strategy and Brochure Broker is a vital part of our marketing campaign. Their distribution network services areas that we would otherwise not be able to access. Aillwee Cave and the Burren Birds of Prey have been using their services for years and as a result it has contributed significantly to our business.
Barbara Faulkner , Marketing Manager
Ailwee Caves
Marketing is extremely important to us and we find that Brochure Broker's services are vital to our overall marketing campaign. That's why we continue to use their services year after year. Brochure Broker have allowed us to reach our target market through their distribution network and we are happy to continue our relationship with them.
Sabine Sheehan , Sales & Marketing Executive
Jameson Distillery
The service offered by Brochure Broker has greatly assisted the marketing of the National Museum of Ireland through the fast and efficient distribution of promotional material.
Maureen Gaule , Marketing Manager
National Museum of Ireland
Brochure Broker are reliable, dependable, good communicators and we are very pleased with the work that they have done for us over the past few years. We would recommend them without hesitation
The Chester Beatty Library
Brochure Broker offers a comprehensive and competitive display and distribution service. Dublin Sightseeing Tours have been dealing with Brochure Broker for the past 20 years and we have found their service to be a valuable advertising tool, offering a targeted distribution and thus successfully aiding the promotion of our business
Martine Slater , Commercial Dept.
Dublin Bus Sightseeing Tours